Outdoor Christmas Lights, Wholesale Holiday Lighting, and Christmas Tree Lights in Des Moines, IA
One of the great things that we all love to see in Des Moines, IA during the holidays are outdoor Christmas lights and displays. They help to brighten our mood and we can be in awe of the creativity of outdoor Christmas decorations and lights. At Brite Ideas Decorating, we offer a wide range of decorations, lighting, and accessories that can help to make your outdoor holiday displays. From our large nutcracker outdoor models to the Christmas gift boxes and lighted wreaths and more, we have the outdoor Christmas lights and decorations that you are looking for. Contact us today for all of your holiday lighting needs.
Wholesale Holiday Lighting in Des Moines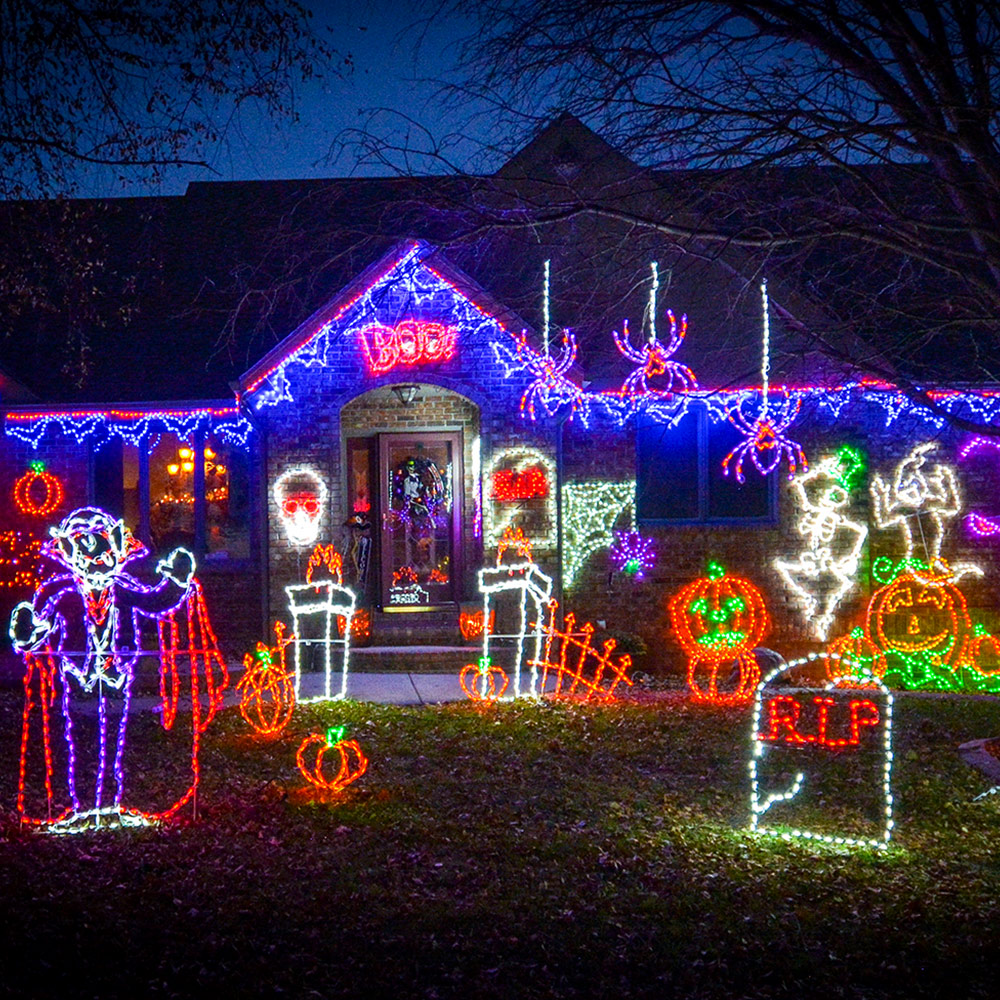 We don't deal with the small retail lighting packages that you see all over. We deal with wholesale holiday lighting options that have light strings that are up to a thousand feet in length. These are designed to help decorate buildings, large displays, trees, and more. We offer decorations for a variety of seasonal celebrations, including Easter, Fourth of July, Halloween, Thanksgiving, Hanukkah, Christmas, and everything in between.
You can also get commercial Christmas lights wholesale for your outdoor decorating needs.
It isn't just outdoor Christmas lights that these different organizations are looking for. They want to make their holiday light displays easy to put up, take down, and store. This is where our outdoor Christmas decorations and wholesale holiday lighting are the perfect answer that fits their needs. We offer a number of different wholesale holiday lighting options, Christmas tree lights, and more that can help bring joy to all members of the community.
Discover why Brite Ideas Decorating is the leader for wholesale Christmas lights in Des Moines, IA, and the surrounding areas.
Christmas Tree Lights in Des Moines, Iowa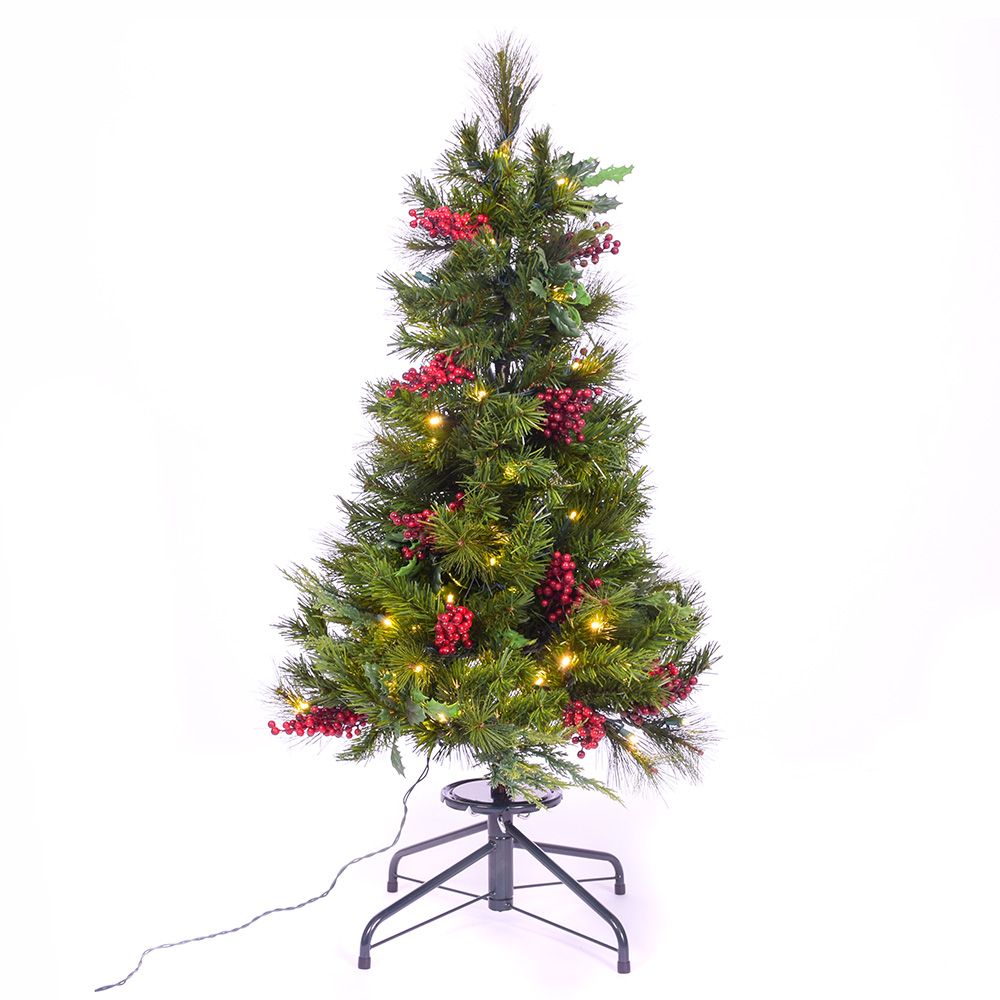 When it comes to outdoor Christmas lights we often think about Christmas trees. With our bulk Christmas lights you can create the kind of Christmas tree that fits your needs. Along with your Christmas tree lights we offer a variety of icicle lights to decorate your home or other building. Our wholesale holiday lighting will provide you with all of the display ideas that you can think of in Des Moines, Iowa. Talk with our team at Brite Ideas Decorating today for your outdoor Christmas lights and more.
Outdoor Christmas decorations can really make a fun outdoor holiday display. Des Moines traces its origins to May 1843, when Captain James Allen supervised the construction of a fort on the site where the Des Moines and Raccoon Rivers merge. It was incorporated on September 22, 1851, as Fort Des Moines, which was shortened to "Des Moines" in 1857.
Talk with our team or shop online now to put together your outdoor Christmas decoration needs today.
---
---
---
See What's New
Request a Quote
Brite Ideas is one of the nation's largest manufacturers of specialized outdoor holiday lighting. We have over 400 distributors across the U.S., creating beautiful customized lighting displays for nearly every season or event. Visit our showroom, shop online, or contact us for more information.
---
Brite Ideas Decorating