Looking for a business opportunity?
Brite Ideas Decorating has developed a proprietary turnkey program allows existing businesses to become distributors and to experience tremendous profit potential in the first year. Our unique program helps to fill that "income void" that many businesses experience every year around the Holiday Season. Since 2000, the holiday lighting industry has grown at an exceptional rate every year and Americans spending roughly $8.5 billion on holiday lighting. Imagine the possibilities that could bring to your company if you could get in on a fraction of that business. You have the employees. You have the vehicles sitting in your lot. You have existing customers that trust you and will buy from you. All you need is the know-how and proven business model to make your holiday lighting business a reality. That's where Brite Ideas Decorating comes in. We have been helping companies just like yours to earn extra income with our program for over a decade. Additionally, we do not, and never will, charge any royalties or renewal fees - so your profits are all yours.
So what do you get as a Brite Ideas Decorating Distributor? Well, you'll get access to proven marketing methods that will help bring in customers, marketing materials to get your business off the ground, catalogs, technical support and much more. You'll be able to buy products at distributor pricing that you can later resell for a profit. We'll even put you on our "Find a Distributor" map so you can reach a whole new audience and grow your customer base all year long. Here are just some of the benefits of signing up as a Brite Ideas Decorating Distributor: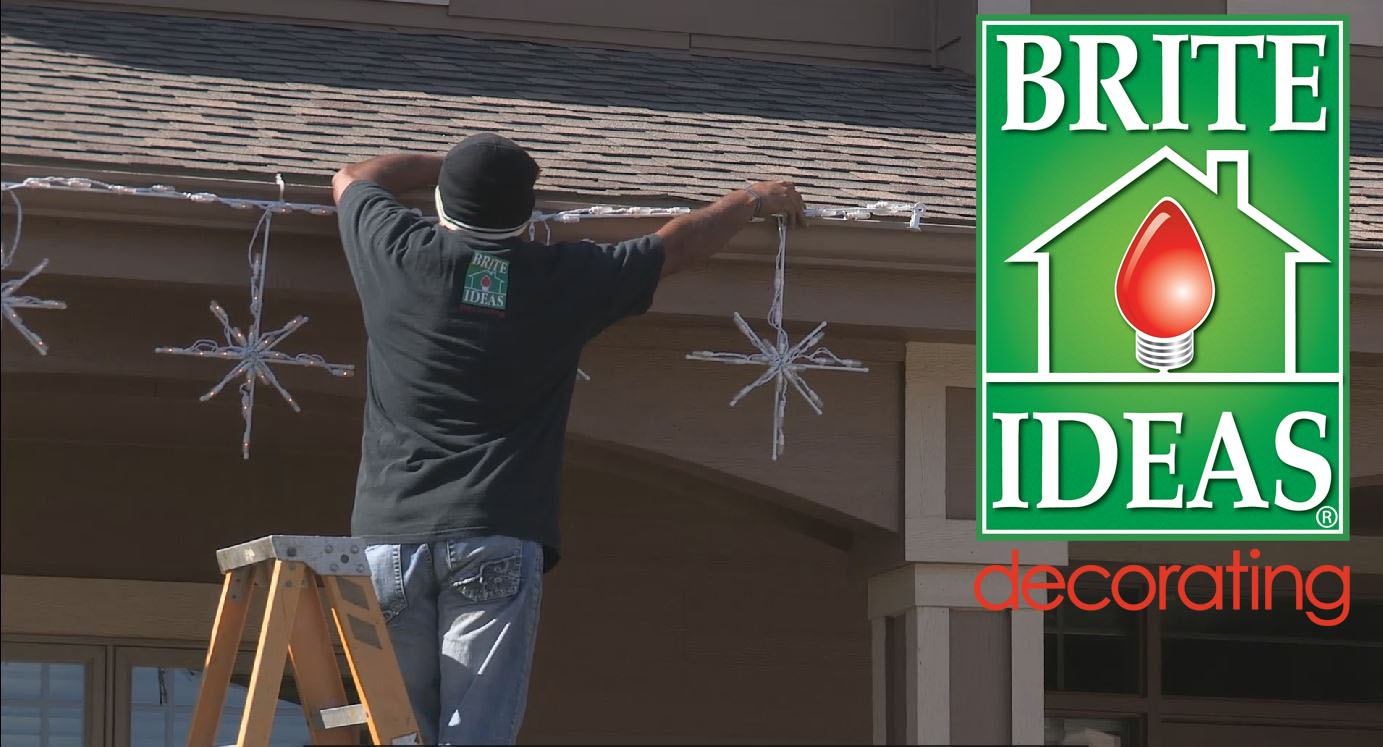 Distributor Pricing
Direct Mail Program and Marketing Materials
Unique - Easy to Install Product Line
Low cost product catalogs
Custom Designs
FREE Technical Support
Easy to use Online Ordering System
FREE Downloadable Resources
FREE Exposure on our "Find a Distributor" Map
NO Fees or Royalties
Early Bird Discount Program
Fill out the form below to learn more about becoming a Brite Ideas Decorating Distributor this holiday season.