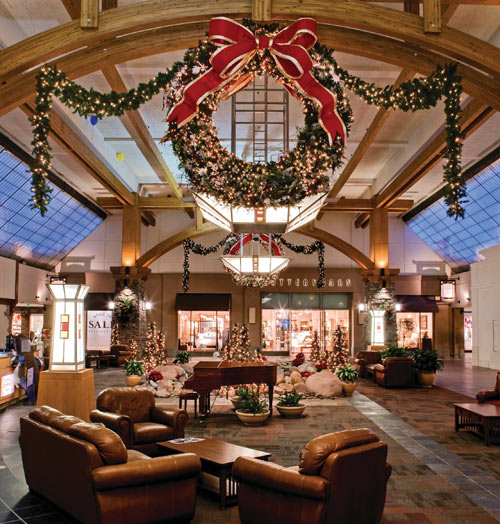 Frequently Asked Questions
The following are questions commonly asked by consumers. If you don't find the answer to your question here or you would like more information, please contact us or call us at 1-888-200-5131.

What is the process to see how much it would cost to get my house decorated?
Locate a Brite Ideas Distributor in your area and call for a free, no-obligation estimate for your home or business. A Brite Ideas Distributor will bring a catalog featuring our quality lighting options and discuss the choices available for your home. It's the first step toward your way to a worry-free holiday lighting season.

Is there a Brite Ideas Distributor in my area?
We have over 350 distributors in 48 states across the country, so the chances are great that there is one in your area. Put your zip code in the distributor locator and find one close to your home.

Can I get my business decorated, or is it just for residential?
Our products look great to decorate your home as well as your business. Call a Brite Ideas Distributor today to get an estimate to make your business shine this holiday season.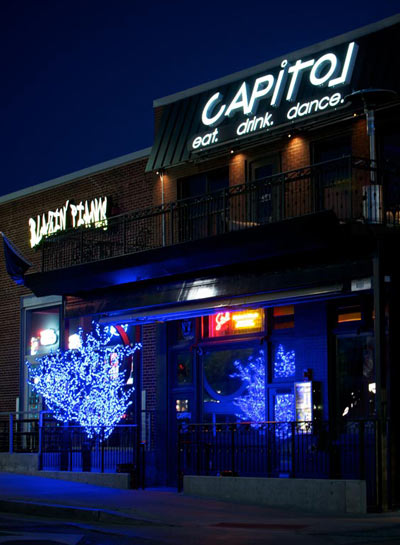 What services does a Brite Ideas Distributor provide?
A Brite Ideas Distributor provides a full-service approach to residential and commercial holiday lighting. Brite Ideas Distributors will help you design a customized display for your home or business using our quality lighting products. You buy the product, and a Brite Ideas Distributor will install it, take it down when the season is over, and finally store and maintain your product for many years of enjoyment. You buy the product and the Brite Ideas Distributor takes care of the rest. You get a beautifully decorated home or business, and still get to enjoy every moment of the holiday season.

What if I move?
If you are moving, a Brite Ideas Distributor will work with you to return your holiday lights. Since we have distributors all over the country, the chances are good that there will be a distributor in your new location that will be able to provide the same, high quality service with installing and storing your holiday lighting.

Can I purchase the products and install them myself?
Yes you can. You can browse our web catalog and purchase our products online through our secure website to install yourself. We do recommend checking with a distributor in your area for products, as sometimes a distributor is able to beat the online prices.